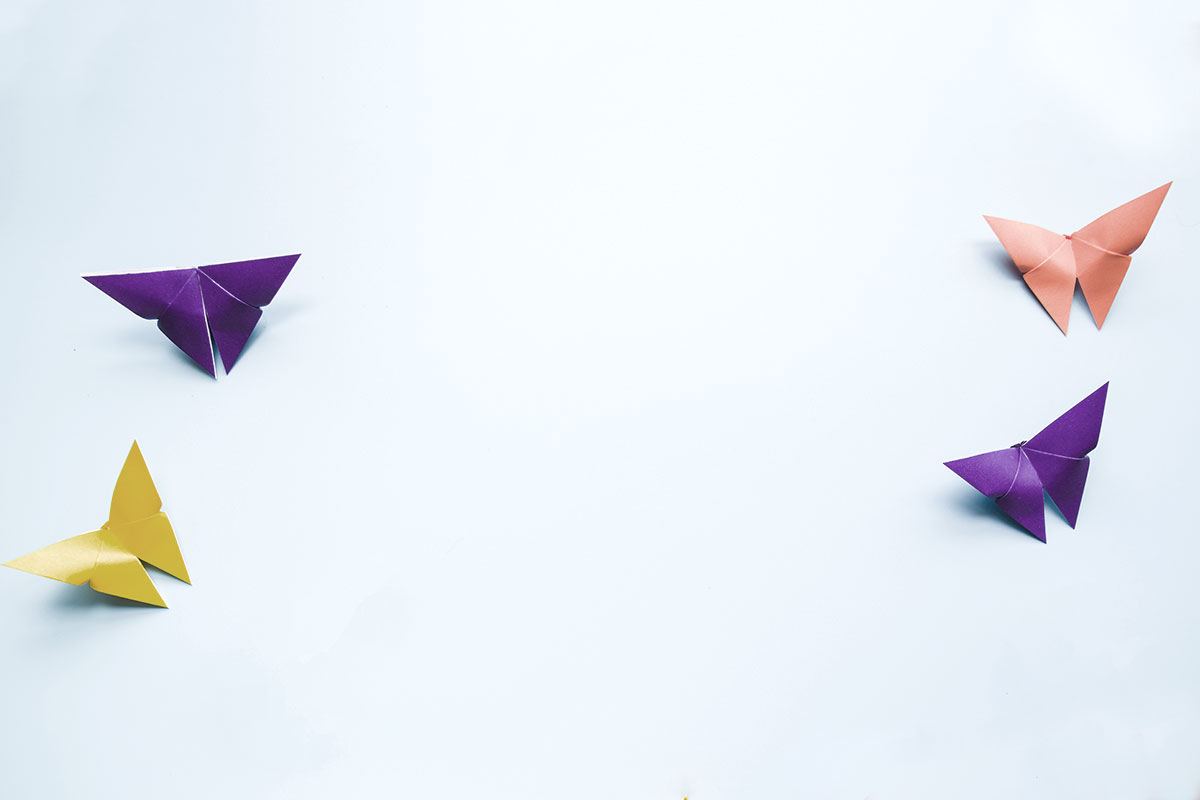 UMS, the leading diving company in Cameroon
Diving Company in Kribi Port – United Marine Services Ltd
United Marine Services is the leading diving company in the Kribi Port. UMS core services include the supply of qualified technicians ( MANPOWER ) to execute projects in the Oil, Gas and Energy sectors. We specialize in FPSO, SHIPS and RIG maintenance. Especially: Engineering, Diving, Welding/Fabrication, Surface Treatment, Industrial Electrification, Cooling system.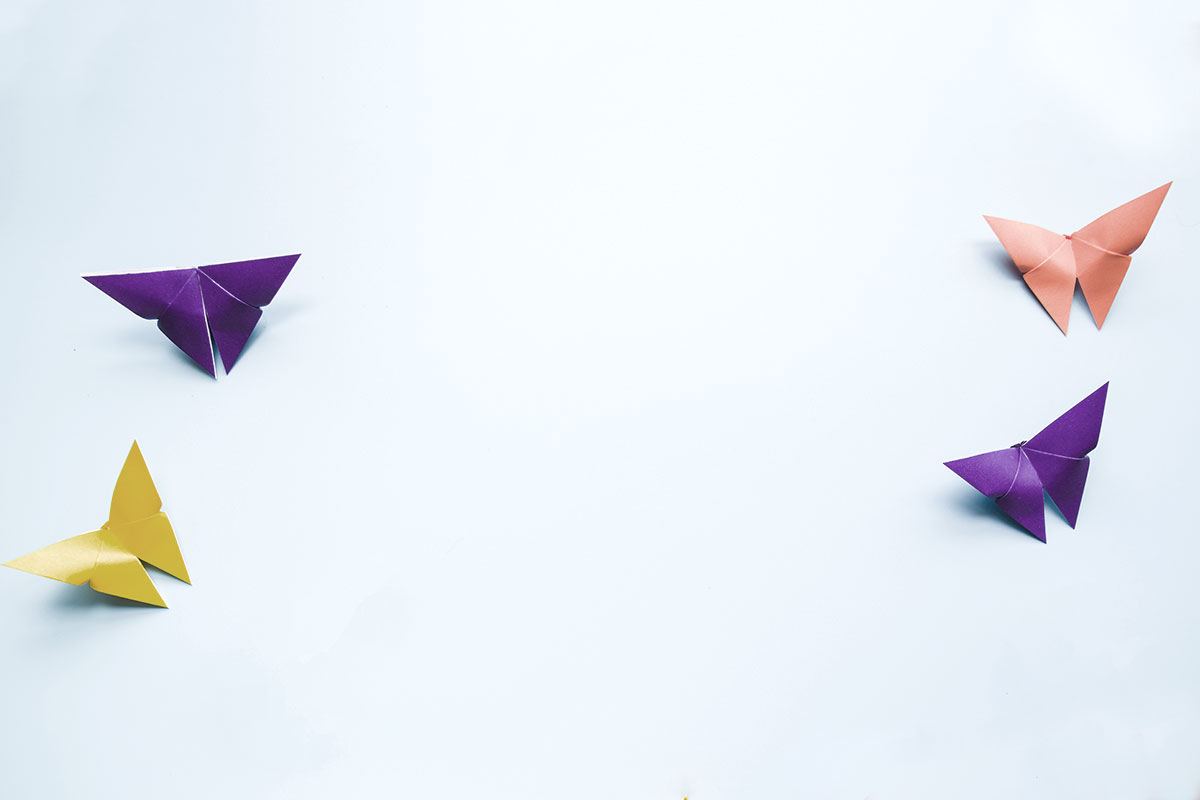 DIVING: Reducing the need to dry dock
Uwild survey,
Damage inspection: NDT, ACFM, etc.
Underwater welding and burning.
Cofferdam Fabrication and Installation.
Sacrificial Anode replacement.
Hull cleaning and Propeller polishing.
WELDING AND FABRICATION: ABS, BV, SGS,
1 to 6 G- pipe and plate
TIG
6GR
Aluminium
Pipefitter
Sheet metal and Metallic construction
SURFACE TREATMENT
Sand blasting
Water blasting
Chipping
Painting & Spraying
INDUSTRIAL ELECTRIFICATION/ ELECTRONIC
Wiring
Installation and services of cooling system
Installation services of VHF radio, rather and eco sounder
HEAVY DUTY MACHINE
Installation and maintenance of outboard engines
Maintenance of inboard engines
Installation and maintenance of hydraulic systems
HEAT TREATMENT ON WELD JOINS
Pre heat treatment
Post heat treatment
Fiber glass fabrication and maintenance
BOAT HIRING
Speed boat
Diving boat
Tug
Security
General supplies.
Diving Company in Kribi Port – United Marine Services Ltd
Servicing the Shipping, oil and gas industries
Specialties: Diving, Uwild Inspection, Underwater Welding, Hull Cleaning, Welding/Fabrication, Industrial Cleaning & Painting, Cooling System, Boat Hiring.
ABS/BV/LOYD APPROVED
Reg. No. TPPRR/LBE/2017/B/0262
WHY MANY COMPANIES CHOOSE US
We continue working on projects to add value to our services.
Treat our partners and clients with the highest degree of concern by putting ourselves in their position when serving, making their business the center of concern.
Undertake research and innovation within the industries for continuous improvement in the quality of services provided.
Ensure proper network communication among our staff and the industries we serve.
Pursue effective policies of equal opportunity and commitment to quality to all areas of activities.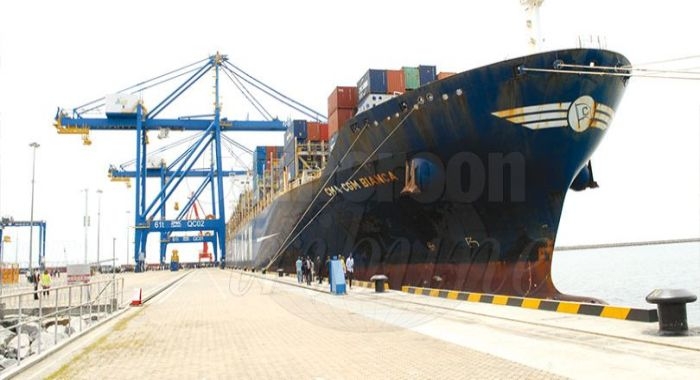 The ship "Bianca" that left Asia in January this year finally docked at the Kribi Deep Sea Port on Friday, 2 March 2018. The 335-mettre long commercial vessel weighing some 90,000 tonnes with a carrying capacity of 8500 containers offloaded a little more than 500 containers, hardware products, materials for the construction of the African Cup of Nations infrastructure, wood, cars and so on. This is the first time a ship of this size has docked in Cameroon.
The arrival of this ship marks the official launch of the operational and commercial activities of the port of Kribi which is fully functional now and works 24 hours a day. A ship call programme has been made public and features 22 stopovers for the period from March to April 2018. Given its capacity and high draft, the Kribi Deep Sea Port, which is real veritable hub in Africa, will accommodate large-capacity vessels. Ship-owners will no longer run the risk of offloading part of their cargo elsewhere before docking in Cameroon.
As a prelude to this event, the Port Authority of Kribi (PAK), in collaboration with the General Directorate of Customs (DGD), organised and hosted a seminar in Kribi from 15 to 16 February 2018 to popularise procedures for clearing goods at the port. The seminar was attended by maritime and port sector actors. Its objective was to acquaint participants with the simplification of procedures, formalities for clearing goods in the ports of Cameroon and so on. In essence, it aimed at putting in place simple, harmonised, standardised, predictable and transparent procedures for all. A range of measures were also put in place to reduce ships' call time, offer an attractive pricing policy, among others, with the aim of making the facility a high-performance and competitive transhipment port.